Seductive Collection
The Luxury Lingerie & Romance Company
Our Story

Founded in 2008, Seductive Collection embarked on a mission to revolutionize the romance industry. We believe every couple deserves the opportunity to elevate their intimate moments with luxury, style, and a touch of adventure. The result was our flagship product, The Black Box.

Our Mission

Our mission is to inspire passion, intimacy, and unforgettable memories. We're committed to helping couples rediscover their sensuality and fuel their romantic relationships. We firmly believe everyone deserves to feel beautiful, empowered, and adored.

Our Values

We are passionate about delivering exceptional quality, maintaining complete customer satisfaction, and upholding ethical business practices. We believe in transparency and hold ourselves accountable to high standards in all aspects of our operations.
Seductive Collection is the brand leader in crafting unforgettable romantic experiences.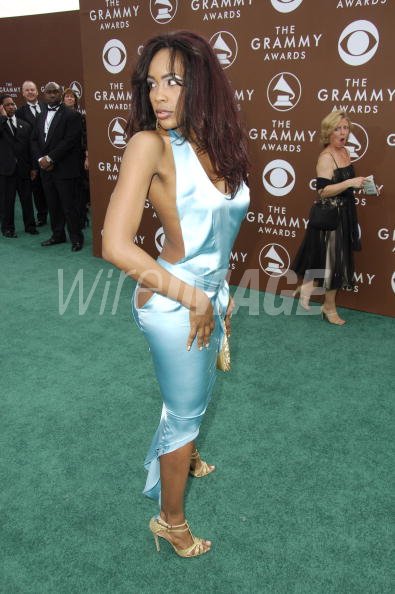 THE BEGINNING
From the glitzy avenues of Beverly Hills to the soundstages of Hollywood, Donni Rai is no stranger to the spotlight. Formally known to many as a performing artist, Donni Rai's accolades echo throughout entertainment history. Her 2006 Billboard chart-topping single "B.P." speaks to her prowess and passion in the music industry. But there's more to Donni than meets the eye.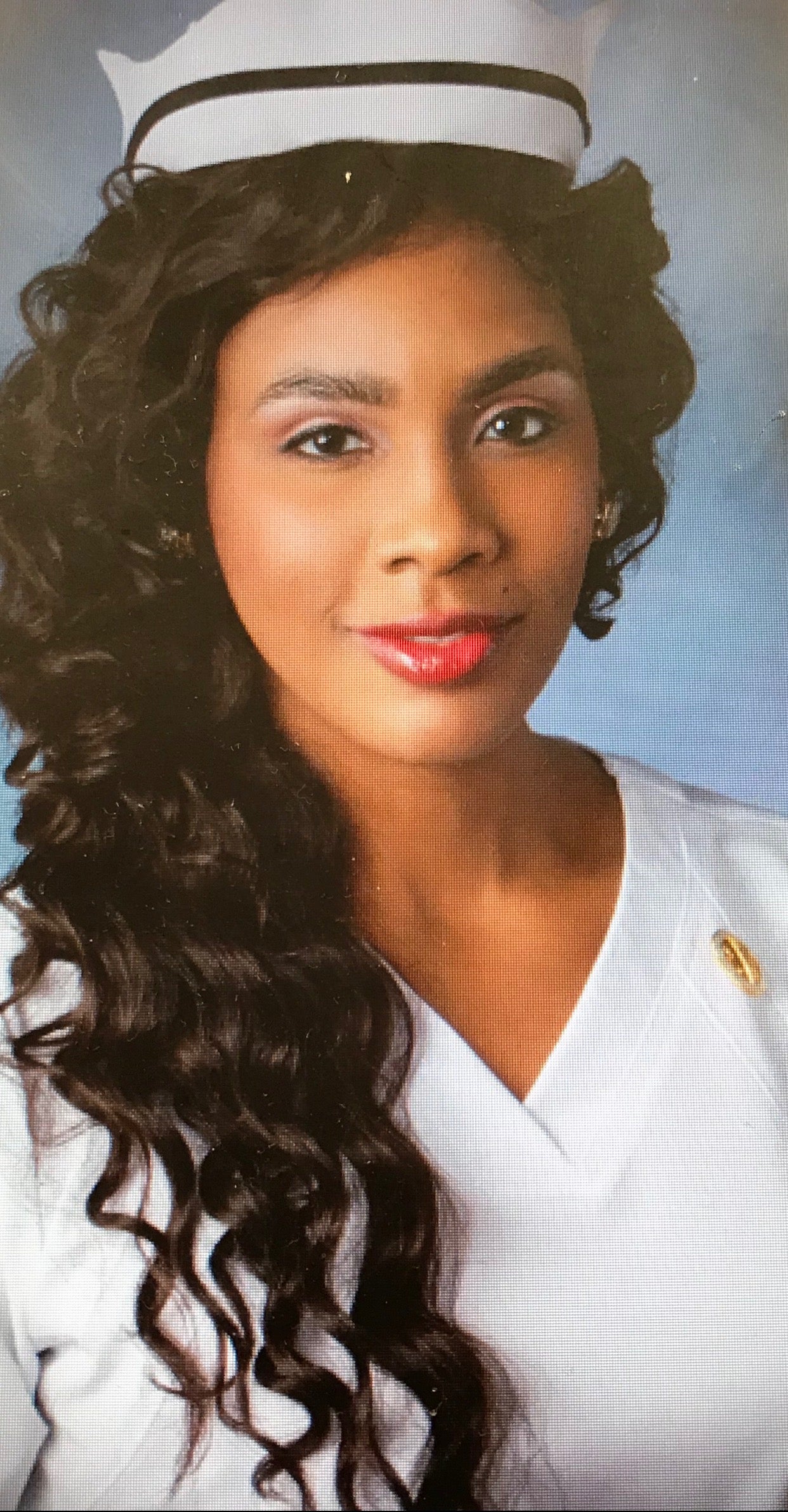 THE EDUCATION
A woman of diverse talents, Donni Rai graduated Summa Cum Laude from her nursing college. She traveled nationwide and honed her skills in various specializations, from neurology to cardiac care and LTAC. However, her heart always yearned for a different kind of fulfillment. That's when she ventured into Nurse Aesthetics, a domain where she could combine medical knowledge with her innate love for beauty. Making individuals look and feel their absolute best isn't just a job for Donni - it's a rush, an emotion, an unending passion.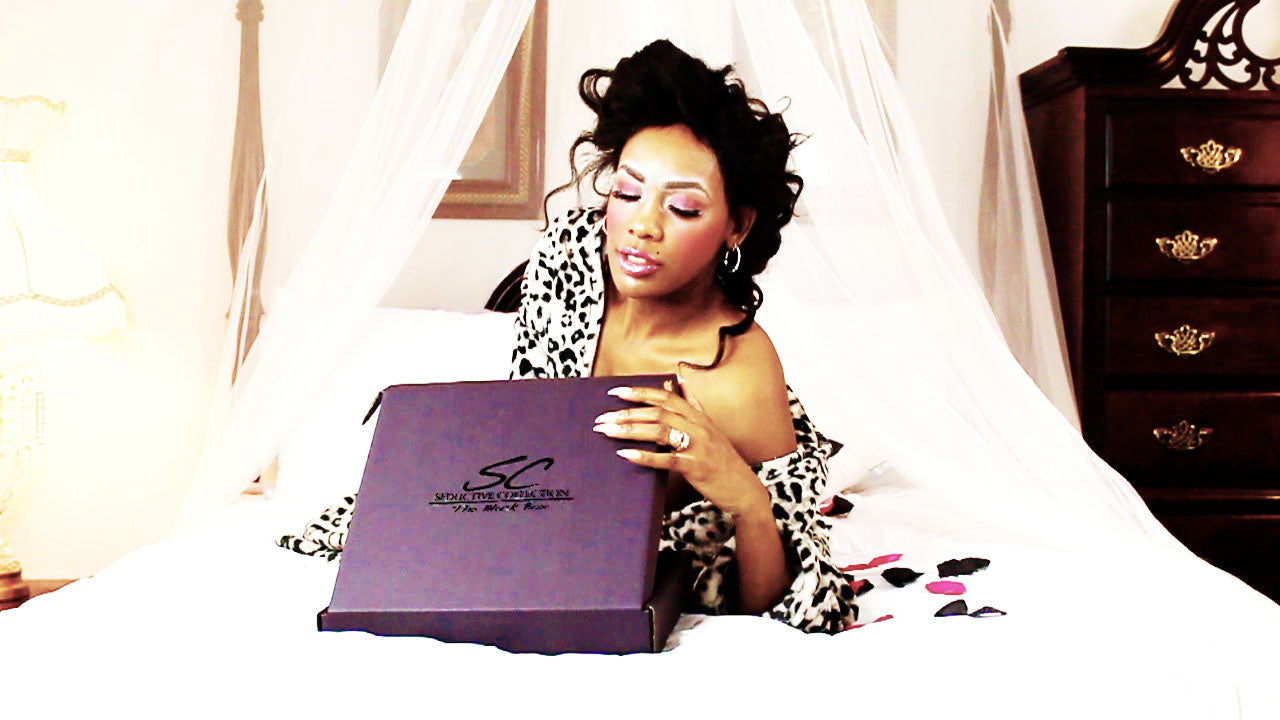 THE IMPACT
The creation of The Black Box stemmed from a deeply personal journey. Amidst the academic rigors of nursing school and the everyday challenges life threw her, there were moments when Donni felt she needed more. The Black Box was her beacon, her haven of rediscovery. It was a way to reclaim her beauty and sensuality instantly.

For Donni Rai, The Black Box is more than just a product. It embodies her journey and is a testament to her belief that every woman deserves to feel empowered as she meets the challenges of life.
Experience The Black Box